CEEBROS is a leading and dynamic Trading company and an Advisory hub that is registered in the Gambia, to carry on the activities of fully specialized Trading and Consultancy Services. The firm is engaged in General Trading and Contracting, Business and Financial Advisory, Project Management and Execution, Corporate Law, Secretarial Compliances, Tax Advisory and Management, Audit and Accountancy, amongst a host of other professional activities; in developing strategic solution options for clients and projects.
We are a team of young and veteran, but energetic professionals, with positive disposition to providing expert and professional services; within our personal and professional codes of ethics. While offering top of the range quality services to clients in order to quantum-leap them into success, through innovation and competitiveness improvement. Thereby exceeding expectations and delivering value to all stakeholders. The goal of the company is to take advantage of a void in the market place in relation to freelancers, independent contractors, and small businesses; by making our services accessible and affordable to all, with the intent of providing advanced solutions, specifically designed for the small-to-midsized enterprises.
The company runs a business consolidated model of pay for work and pay for access (under a retainer basis) combined, in operating its business. Thus, a strong client base has been developed through networking with local business leaders and business associations built from long-term relationships, while in our paid employments. However, as the business expands, the firm may develop strategic alliances with other companies in our openness to big ideas and possibilities.
The Company distinguishes itself by utilizing its vast knowledge, experience, network and contacts, use of technology and a strong commitment to deliver cost effective solutions to our clients. While investing in PEOPLE, working with PASSION and PROCESSES, and ensuring PROGRESS for both the client and our company (The Four Ps). Therefore, maintaining transparency and the Gold Standards of service excellence, in meeting the needs of businesses and projects, is our utmost priority.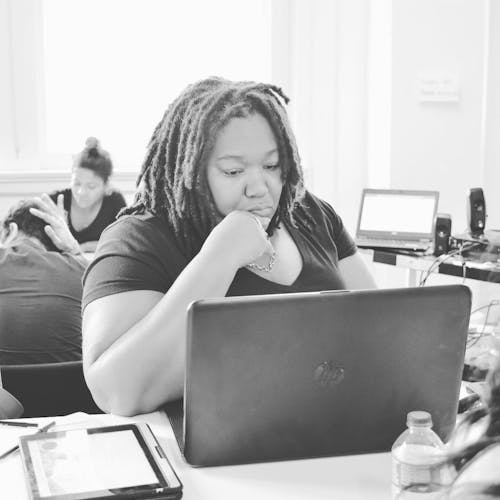 Integrity, Honesty, and Transparency
Acting with honesty and transparency in all that we do. Doing the right thing even if it means losing business & keeping our promises and commitments.
Teamwork
The value of teamwork: better results.
Quality and Accountable
Quality Is Everyone's Job Everyone needs to execute the behaviors proven to get great quality outcomes.
Innovation
The vision of immersion in innovation becomes a project to make innovation a broad core value for CEEBROS.
Call now
for free consultation
: +220 439 8 429
Mail now
free consultation
: info@ceebros.org
CONSULTING SERVICE
We are providing wide range of Consulting Services & World wide happy Clients